Travel has been reset. Astute airline leaders are looking for fast flexibility to make the most of a new, ever-changing world.
It's time to get creative with offers by using current systems and processes.
Meeting your needs
Our Offer Creation solution enables airline leaders to take control of core offers and advance what they are doing today for greater retailing innovation.
Enable dynamic retailing
Boost your revenue with our offer creation and management capabilities, featuring flexible ancillary merchandising and dynamic pricing. It's available standalone or integrated with existing systems so you can get going fast.
Transform current capabilities
Inject fresh intelligence into your challenged Revenue Management activities with data insights from new sources. Create and optimize offers based on current ways of working, such as fare filing. There's no need for extensive change to get started.
Provide greater choice
Integrate with our New Distribution Capability (NDC) solution to serve customers in their channel of choice with full airline control. Features omnichannel API, robust orchestration, and a complete set of tools and services to support NDC adoption.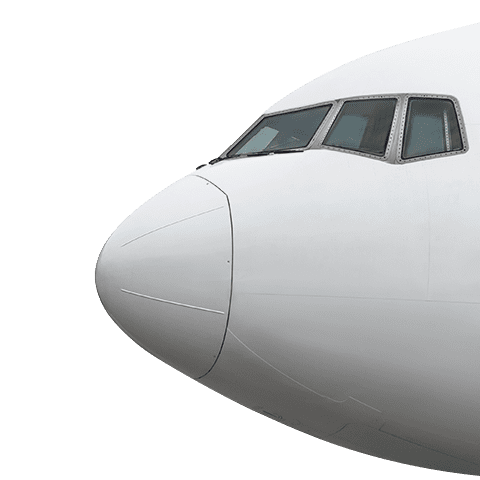 Count on us
Our merchandising, pricing, and availability calculation abilities power retailing for the world's leading airlines. Our innovative revenue management capabilities unlock new possibilities for airline customers every day. We have what it takes to build your retailing foundations.
Proven retailing enablers
Our capabilities for creating new offers, or customizing filed ancillaries and fares, generate billions of dollars for airlines worldwide.
Distinctive RM approach
We have had a nimble, retail-centric approach to revenue management from the outset, and that gives us the leading edge. More than 80 forward-thinking airlines trust in our ongoing innovation.
NDC market leaders
As the NDC pioneers, we have been leading the charge since its inception. Over 40% of IATA leaderboard airlines use our NDC capabilities to power their strategies for distribution freedom.
Global airlines trust us to deliver their offer creation needs.
Spot more ways to innovate
Offer Creation solution is part of a complete platform that puts airlines in control of their retailing strategy. Discover where you should focus your next move.
Offer
Give your customers the great deals they're looking for with our innovative solutions, whether you're starting with merchandising and dynamic pricing or aiming for total offer optimization.
Order
Take control of all of your channels and streamline the flow of information across the airline business with our comprehensive Order solutions.
Settle
Manage the complexity of next-gen retailing while continuing business as usual with our hybrid approach, enabling you to seamlessly account and reconcile your financial operations.