The pace of digital change and evolving customer needs is gaining speed, and you have to stay ahead.
It's time to start your journey to friction-free retailing and secure your success.
Unlock Passenger Possibilities
With frictionless sales, servicing, and settlement, you have the freedom to succeed at next-gen retailing. Our solutions deliver increased profitability, greater efficiency, and better customer relationships.
Control your operations
With our best-in-market retailing capabilities and NDC, you can control your retailing strategy, streamline operations, and generate new revenue across all channels. Our light-touch technology footprint delivers greater ROI at speed.
Transform your business
Our solutions close the gap between offer creation, order management and finance, launching your business on the path to better retailing.
Make informed decisions
From informed channel management to retailing recommendations, use multidimensional data to drive better decisions and achieve new levels of profitability.
The Accelya Difference
Our Offer capabilities generate billions of dollars for airline customers annually. We have the most extensive community of NDC-powered airlines and travel sellers in the world. You can count on us for market-leading finance capabilities, as we handle more accounting transactions than anyone globally. We're the stand-out partner for your retailing transformation.
Expand NDC reach at speed
We have the biggest community of NDC-connected travel sellers in the world. Our partner network connects you with the industry's top-performing third parties. Rapidly launch and scale the adoption of your NDC channels globally.
Kick-start NDC
Our preferred partners handle the highest volume of NDC transactions every year. Our airline customers have singled them out for their achievements. Connect with them and scale fast.
Learn about our partner network
Reduce technical overhead
Our partners are NDC-enabled. Enter into an agreement with your technology provider and get going with minimal effort, time, and cost.
Learn about our partner network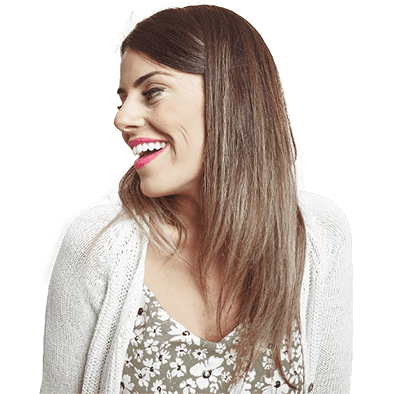 Get faster ROI
Turbocharge revenue growth. Accelerate the uptake of dynamic offers by distributing them through your NDC channels.
Learn about our partner network