Forward-thinking airline leaders now own their retailing destinies. Take the next leap by powering up your revenue generation efforts with total revenue optimization.
Meeting your needs
With our Offer Optimization solution, cast off what's held you back and unlock every element of the offer. Add additional value to your retailing strategies with dynamic revenue optimization and data science.
Experience total control
Gain fine-grained control over every element of your offer, from product features and fare pricing to schedules and availability. Calculate availability without taxing the PSS to support dynamic shopping and pricing with significantly lower cost of ownership.
Get dynamic pricing
Increase revenue generation with unrestricted dynamic pricing capabilities. Price your offers based on non-traditional starting points, such as bid price, market fares, and Seat Index. Complementing the RM system, this solution uses science and rules to dynamically price the offer along a continuous curve.
Optimize your revenue
Our science-powered revenue management capabilities enable you to holistically create and optimize fares, ancillary products, and prices in real-time. We use multidimensional data, including event and competitive data, with dynamic willingness-to-pay (WTP) calculations and flight scoring to take your strategy to the next level.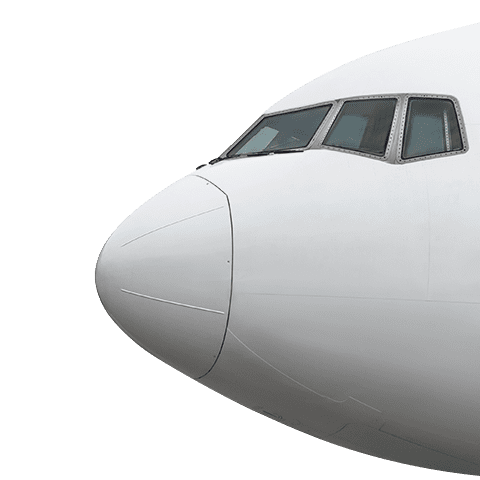 Count on us
We're leading the way with in-production offer optimization capabilities that move the revenue generation needle for airlines globally.
Optimized schedule delivery
In-production off-PSS availability is realizing millions of dollars savings by reducing MIPS (scan) charges. Optimized schedules are delivering high-performance gains and increased conversion rates for leading global airlines.
Pricing trailblazers
Our dynamic and continuous pricing capabilities are powering the strategies of industry leaders. Our offer engines are acting on the output from machine learning models for informed offer creation and increased revenue.
Distinctive revenue management
We've always challenged the status quo. More than 80 leading carriers trust in our differentiated approach to revenue management. Cutting-edge capabilities include new data source integrations that help airlines react to trends in real-time.
Global airlines trust us to deliver their offer creation and offer optimization needs.
Spot more ways to innovate
Offer Optimization solution is part of a complete platform that puts airlines in control of their retailing strategy. Discover where you should focus your next move.
Offer
Give your customers the great deals they're looking for with our innovative solutions, whether you're starting with merchandising and dynamic pricing or going for total offer optimization.
Order
Take control of all of your channels and streamline the flow of information across the airline business with our comprehensive Order solutions.
Settle
Manage the complexity of next-gen retailing while continuing business as usual with our hybrid approach, enabling you to seamlessly account and reconcile your financial operations.