Many cargo airlines manage a large part of their order processes manually, resulting in errors, delays and customer dissatisfaction. Digital transformation can deliver a huge number of benefits to your business.
Meeting your needs
Control your order management strategy to create, amend and cancel your orders consistently across channels and personas. Get omnichannel visibility over your deliveries for a better customer experience, all while saving time and costs.
Get consistent, omnichannel strategy
Gain greater visibility of your customers across the whole order journey, regardless of the channel. This creates more consistent customer experiences and a faster path to digitization.
Manage orders intuitively
Enhance the booking and post-booking experience with targeted and relevant ancillary offers.
Achieve greater efficiency
Provide a seamless and integrated process for electronic document capture through to payment.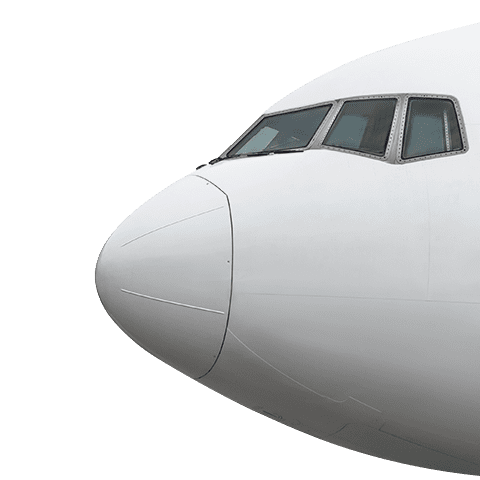 Count on us
Air cargo carriers across the world rely on us to drive profitability, predictability and consistency in their business. Our offer to settlement air cargo platform confidently meets your business needs.
Innovation-led transformation
Make your digital cargo world a reality with our distinct solutions across offer creation, optimization and order management. Integrate further with our operations and financial systems to unlock your full business potential.
Tapping into new markets
Access new markets and customers by simply connecting across channels, via our open APIs.
Open, flexible solutions
Our cargo solutions easily integrate your customers and partners. empowering you to digitize and transform your customer experience.
Global cargo carriers trust us to deliver their offer and order needs.
Spot more ways to innovate
Cargo Order Management is part of a complete platform that puts airlines in control of their cargo digitization strategy. Discover where you should focus your next move.
Offer & Order
Start here to meet your customers' evolving demands. Create and launch specialized offers at optimized prices, distribute across channels and track your orders across the lifecycle.
Operate & Fulfil
Start here to streamline your operations networkwide and at terminals, and to fulfil the promises you make to your customers – confidently, efficiently and reliably.
Invoice & Settle
Start here to accurately invoice, account for, settle and reconcile revenue for your cargo, while establishing financial controls you can count on.