The event season is a great time of year when we get the opportunity to lift our heads from the busy day-to-day and look at what is on the horizon, at the trends shaping the airline industry. The funny thing about horizons is that you never really get there, but it's where new eras dawn. Accelya's Tye Radcliffe, SVP of Product Strategy for the Order group, gives his perspective on the market as the industry emerges into the third horizon of value. Tye will be talking to people about our third horizon vision while 'on the circuit' over the coming weeks. So, what does third horizon mean? 

The first horizon
The first horizon was operational – getting passengers from A to B. The industry depended heavily on big, monolithic mainframes that enabled just that – and very successfully. Then the internet arrived. Airlines began investing in their digital direct storefronts so customers could start making bookings from their computers. Customers began to want and expect more. Plus, airlines wanted to be more innovative and directly service the needs of their customers! It was a frustrating time for many.
The second horizon
Airline frustration with the status quo made way for the second horizon characterized by airline-controlled distribution with NDC – and the freedom to create offers. The industry's new rally cry was one of 'retailing!'. Airlines would use data and rules to tailor core offers, ancillaries, and bundles. The offers would be made according to the customer's wants and what's right for the airline business – at that time. I could talk for hours about NDC (and do!), but now we are poised at something equally exciting.
The third horizon
Replacing monolithic with modular, and embracing ONE Order and science rather than rules, brings us into the third horizon of high-performance retailing.
ONE Order collapses data into a single order record. People or technology can access the data anywhere across the retailing and travel experience. This new accessibility makes way for a seamless interdependence between offer creation, order management, payment, fulfillment, and settlement. If an element in the experience changes, voluntarily or otherwise, a high-performance retailing platform adapts as a result. For example, suppose someone's interline flight segment is canceled while they are at the airport. Data science models and flexible, best-of-breed retailing technology could step in to power a better experience. Ancillary purchases could be automatically rolled into a new flight option. The customer could be offered half-price lounge access from a third-party provider to compensate for their wait. This offer could be made at any touchpoint, from airport operations crew to a message to their phone in real-time. All this would happen without disruption to downstream processes such as accounting and revenue integrity.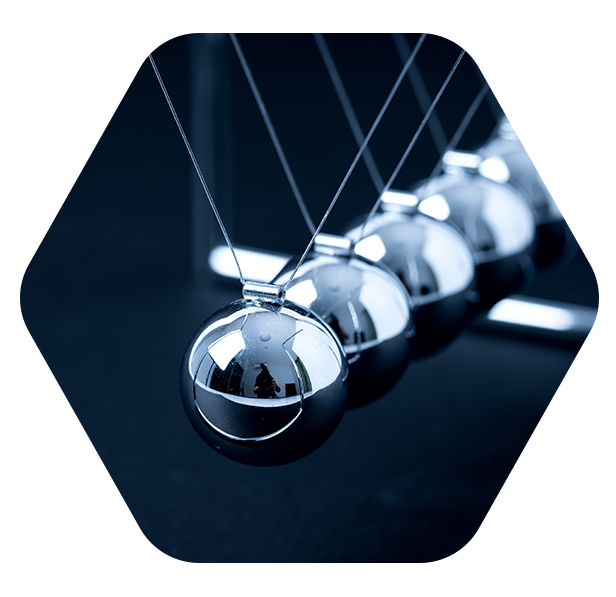 The interdependence of best-of-breed retailing components, acting in unison according to changes in the retailing or travel experience, would create a perpetual motion of value to customers, the airline, and its partners. That – folks – is what I mean by high-performance retailing.
This scenario may be on the near-term horizon for innovators and visionaries. But if your airline is not there now, how can you prepare for high-performance today? Think A to F.
A – Accounting and Finance: Prepare downstream processes for retailing
B – Bundles and Ancillaries: Introduce dynamic retailing of products such as premium seats, meals, WiFi, lounge access, and bundles
C – Core Offers: Add more agility to your revenue management processes by using more data sources such as competitor data
D – Distribution: Control your channels with NDC and encourage channel adoption with distinctive offers
E – Enrich: As you get more sophisticated, consider enriching your retailing strategies with data science to finetune offer creation and optimization
F – Freedom: Break free from legacy constraints by swapping monolithic with modular and embracing best-of-breed.
---
Thank you for your interest in the Air Transformation Lab. This new chapter on retailing transformation includes podcasts, thought-leadership blogs, and customer testimonials that will inspire your journey ahead.